New Year's Weekend
12/30, Friday @noon
12/31, Saturday @9am
1/1, Sunday @9am & 10:30am
Located at 1100 Chestnut St
In Person Yoga in Menlo Park
Now Open at 1100 Chestnut St
(classes also available over Zoom!)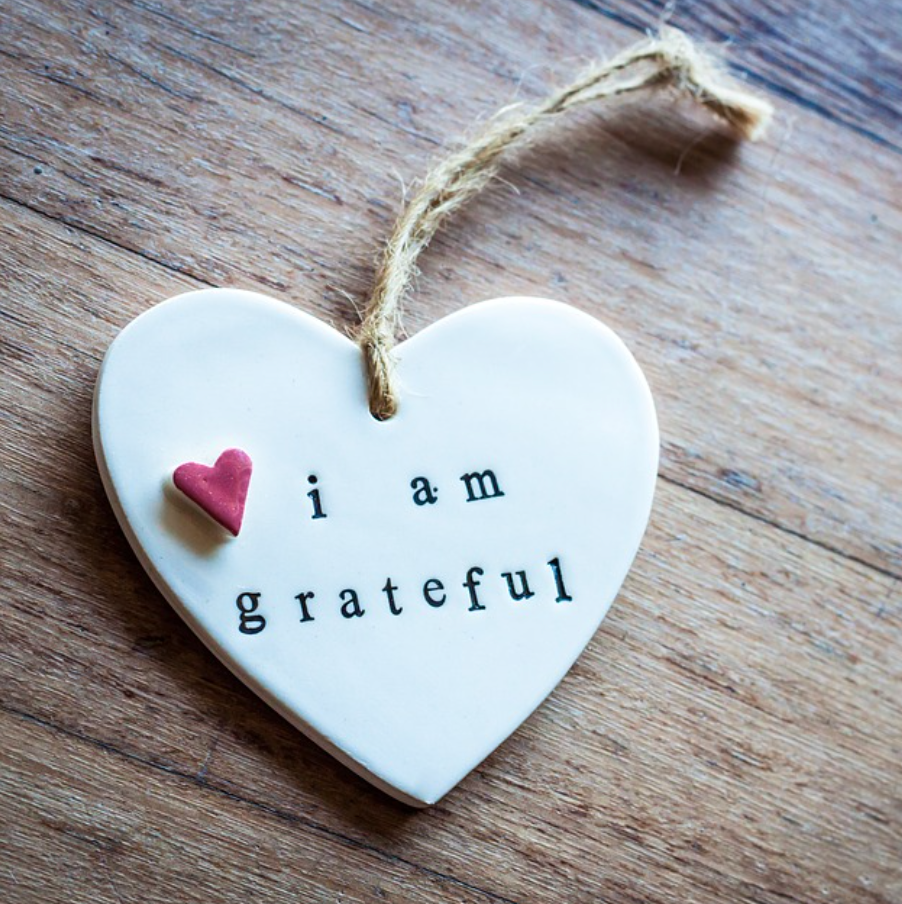 kathy petrin
About
The Yogarok® format started in 2010 and as time has passed, it has refined into 30-75 minute class formats for all levels, defined as athletic and fun
Schedule
Book a Class
Sign up online in advance to commit to your health and yoga practice. Follow us on Instagram or sign up below with your email to receive updates
Wednesday, February 8, 2023, 4pm-5pm
Beginner Yoga Class
Brand new to yoga or restart!
Brand new to Yoga, this is your class! Wanting to start fresh? We will go over specific poses in the Beginners-Oriented 60 minute class;
Thursday, November 24th, 9am
Thanksgiving Day Yoga
Countdown to Thanksgiving Yoga class. In person and zoom class are both available.
Saturday, December 3rd
Hips Workshop
Dedicated from start to finish to fine tuning hip health. The ultimate morning to enjoy a slow flow – hip focused vinyasa practice with stretches all along the way! Limited space.
Saturday, December 10th
Baby & Caregiver Yoga
A time for connection,
designed for newborn to
about 1 year old